How to tame Card based user interfaces
A collection of resource to make less mistakes while building Card based UIs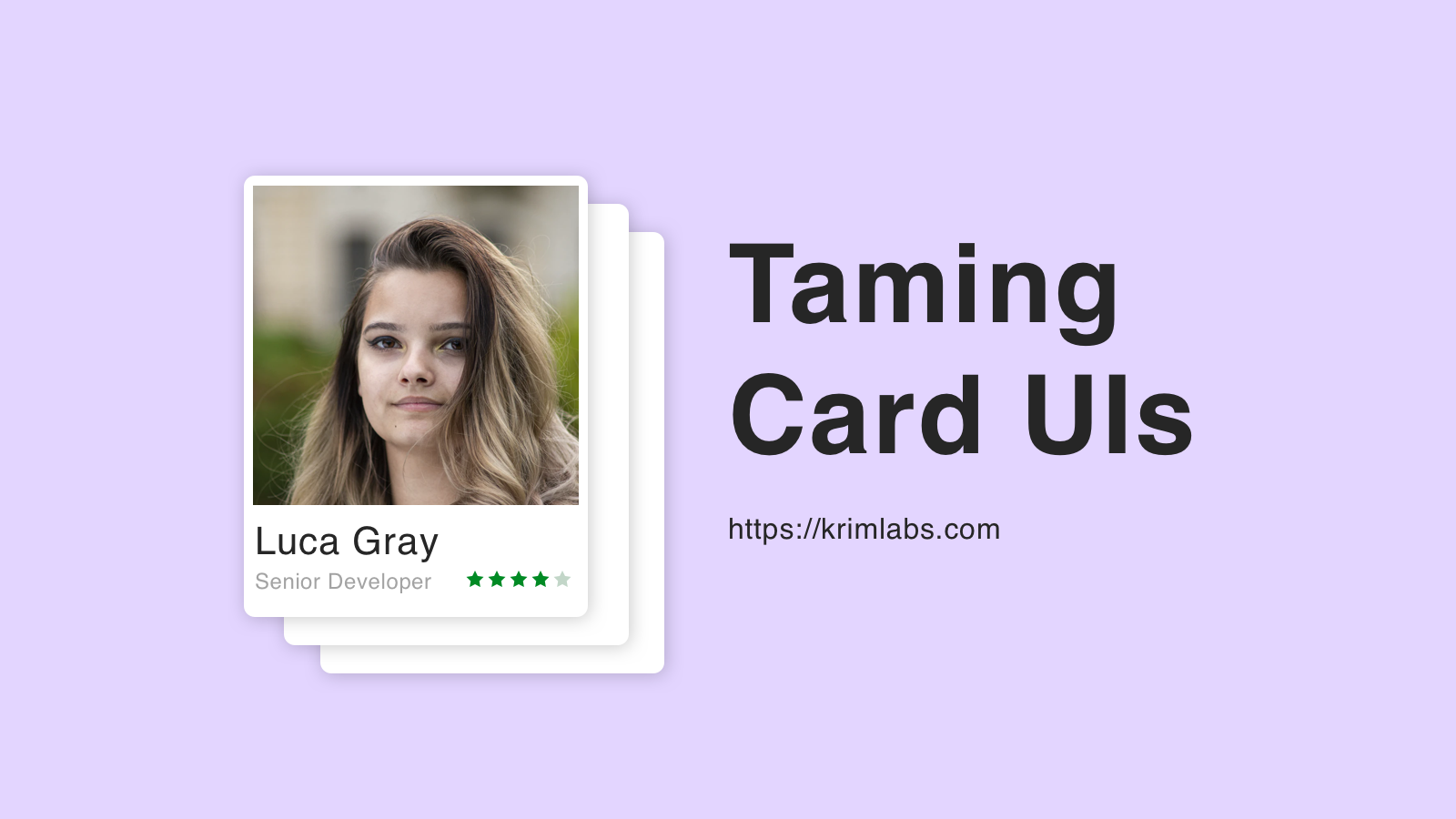 Photo by Patrik Velich on Unsplash
Cards UI are the notoriously flexible building blocks of every modern application. Their forgiving nature allows us to go wrong and make some mistakes that could have been avoided.
I didn't realise it until I made those mistakes and referred to Google for ideas. Here's my goto list of resources:
Hope you find it useful !
If you liked this post and want to stay updated, you can follow Shivek Khurana on:
Share this post